Trading, Sourcing &
Commodity Brokerage
We facilitate the import and export of any goods and commodities as desired by our customers. We are providers and distributors of most agricultural inputs and produce.
Imports
We Help you to import your goods and products at a good turn over time. We are reliable and Affordable.
Exports
We have the power and experience to exports your goods and products to the right place.
Trusted -experienced - reliable
Imports lead to an outflow of funds from the country since import transactions involve payments to sellers residing in another country. Exports are goods and services that are produced domestically but then sold to customers residing in other countries. So we handle all the paperwork and headache that comes with all that.
Your shipment trusted broker
We have made a successful importing list with a wide range of products from Agriculture Food Apparel Textiles and Accessories. Home Lights Construction Metallurgy Chemicals Rubber Plastics Packaging Office supplies.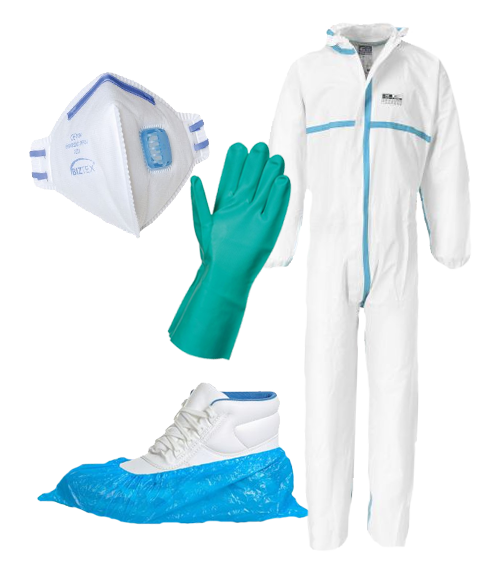 COVID-19 PPE products including Non-Contact Infrared Forehead Thermometers, N95 Face Masks, KN95 Face Masks, FFP2 Face Masks, 3-ply Face Masks, Face Shields, Washable Cloth or Sponge Face Masks, Industrial & Mining Dust Masks, Sanitizer Gel and Wipes, Surgical Gowns, Hazmat Protective Suits, Shoe Covers, Head Covers and all other general commodities.
Trading, Sourcing & Commodity Brokerage
Our licensed, customs compliance experts are part of a larger team that's been successfully providing transportation and logistics solutions for well over a century ensuring you always have access to knowledgeable resources adept in industry best-practices. We've built our reputation on providing customized, efficient and detailed customs clearance services with transparency that ensures our partnership endures for the future. Contact us today to put our professionals to work for you.